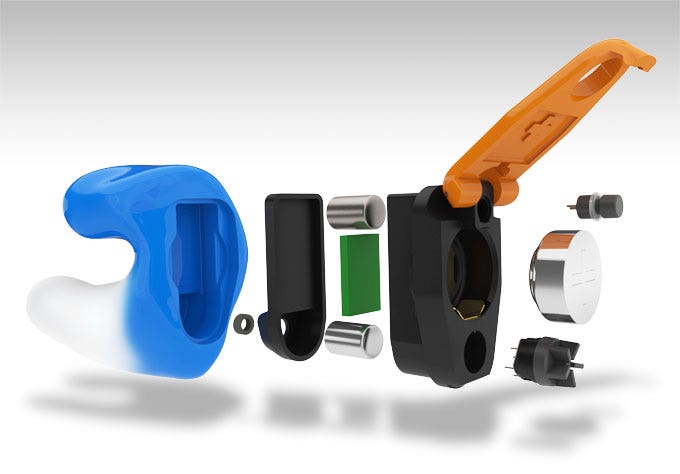 Whether you're dealing with occupational noise or you have a hobby that exposes you to loud noises, it's always a good idea to invest in earpieces that can prevent hearing loss. A lot of individuals ignore the fact that hearing loss can be irreversible in some cases.
And the sad reality is that hearing loss is quite prevalent in our society today. In the United States alone, around 1 in 8 individuals 12 years or older exhibit symptoms of hearing loss in both ears. That's around 30 million individuals with hearing problems.
Good thing there's technology that can prevent individuals from losing their hearing.
Nowadays, there are lots of industrial hearing protection products in the market from the simplest disposable earplugs to ones that use advanced technology to suppress loud sounds. But of course, the
Read more »