Assistive Listening Devices (ALDs) are personal devices that can help people to engage in one-to-one conversations. These portable amplifiers are with amplifiers, which ensure that the sounds you wish to hear are brought closer to your ears.
These hand-held devices work by capturing the sounds you wish to hear and they may help you filter certain background noises. In this short guide, we will take a look at how assistive listening devices can help. Keep reading!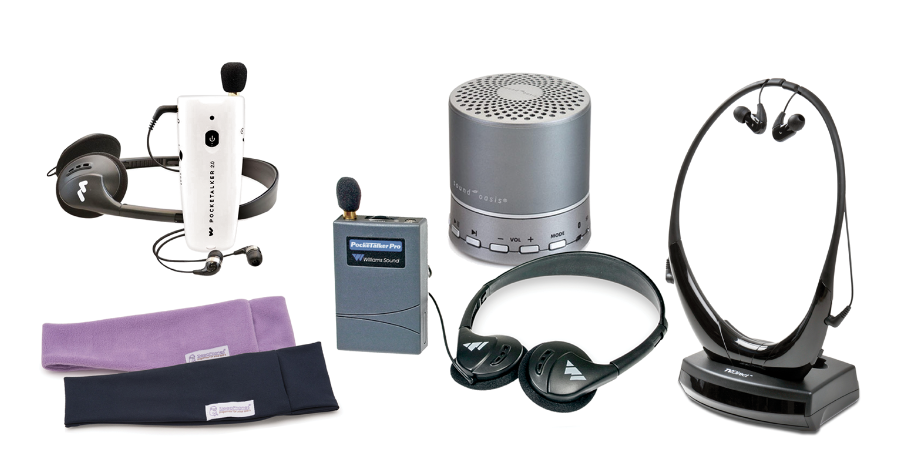 How Can Assistive Listening Devices Help?
There are certain ways through which Assistive Listening Devices can be of great help. Some of these are explained as follows:
Hear Better in Public Places
There are many types of Assistive Listening Devices that can help boost sound transmission. Many of these are designed for
Read more »