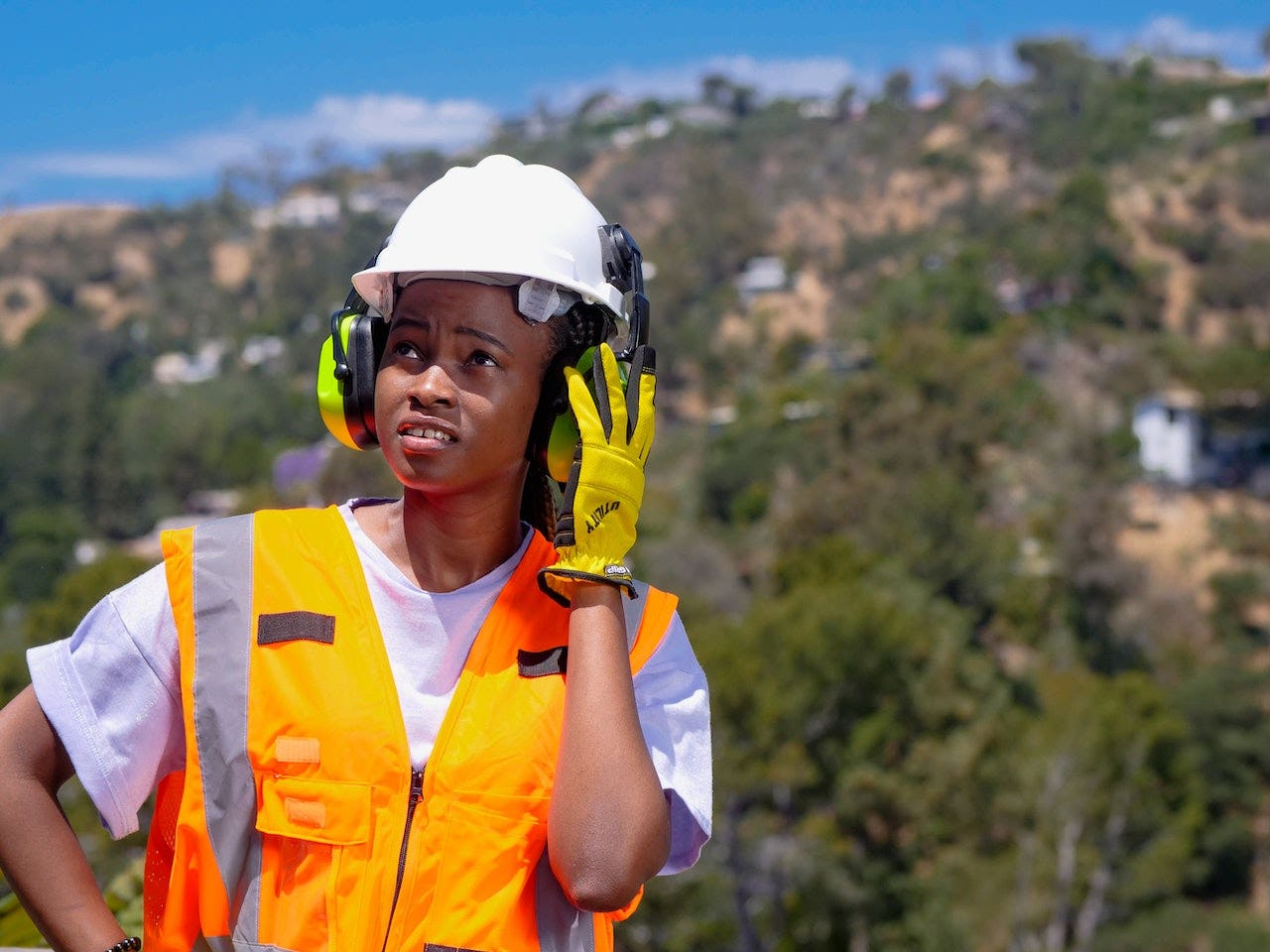 Hearing loss is a problem no one wants to face. While it's capable of reducing life's quality, it also makes life uncomfortable. The ears are vital parts of the body which is why we need to do everything we can to protect your hearing and ensure that it remains in its best condition.
So to maintain your ear's working condition, making use of custom-fit earpieces can be your best solution. The use of custom-fit earpieces offers a lot of benefits that sees people of all ages rely on these objects to get things going. With that said, here are some importance of custom fit earpieces that lead to better hearing health.
Protection against hearing loss or damage
Westone's custom-fit earpiece is designed to fit your ear and offer proper ear protection from hearing loss or damage. You can still enjoy listening to your favorite music with suffering from permanent ear damage or tinnitus.
They take ear impressions to ensure your custom fit earpiece fits perfectly and offers comfort. This gives your ears the best protection possible.
Serves a multipurpose use
The custom-fit earpiece can be used for several purposes which include from swimming to attending concerts to even sleeping. They can be used in any situation and serves as a versatile companion anytime and any day.
Through the use of our quality wear impressions, your type of ear protection is formed to suit your environment to ensure that your noisy environment doesn't affect your hearing.
Long lasting solution
The use of custom fit earpieces a offers a long lasting solution than any other type of hearing products . The reason for this is that the custom fit earpieces were designed to fit your ears perfectly. They don't need to be forced into your ears or any readjusting while using them. The lack of readjustment will reduce tear and wear on the hearing device.
Offers better fitting
Generally, over-the-counter hearing protection earplugs come in sets of sizes. However, since we all have different ear canals, it's not surprising that regular plugs often fall out, feel loose or are uncomfortable to put in. If your ear protection doesn't fit correctly, you won't be protected from loud noises or feel comfortable. This is where the Westone's ear impression set comes in. It gives your hearing device proper fitting in your ear.
Conclusion
Westone's ear impressions provides the best ear impression available to any patient. We have produced gold standards in ear impression materials which reveals every feature and details of your ear to help us make the best custom fit earpiece. We encourage you to try a custom fit earpiece today, and save yourself from all stress involved with hearing loss. Learn more here.