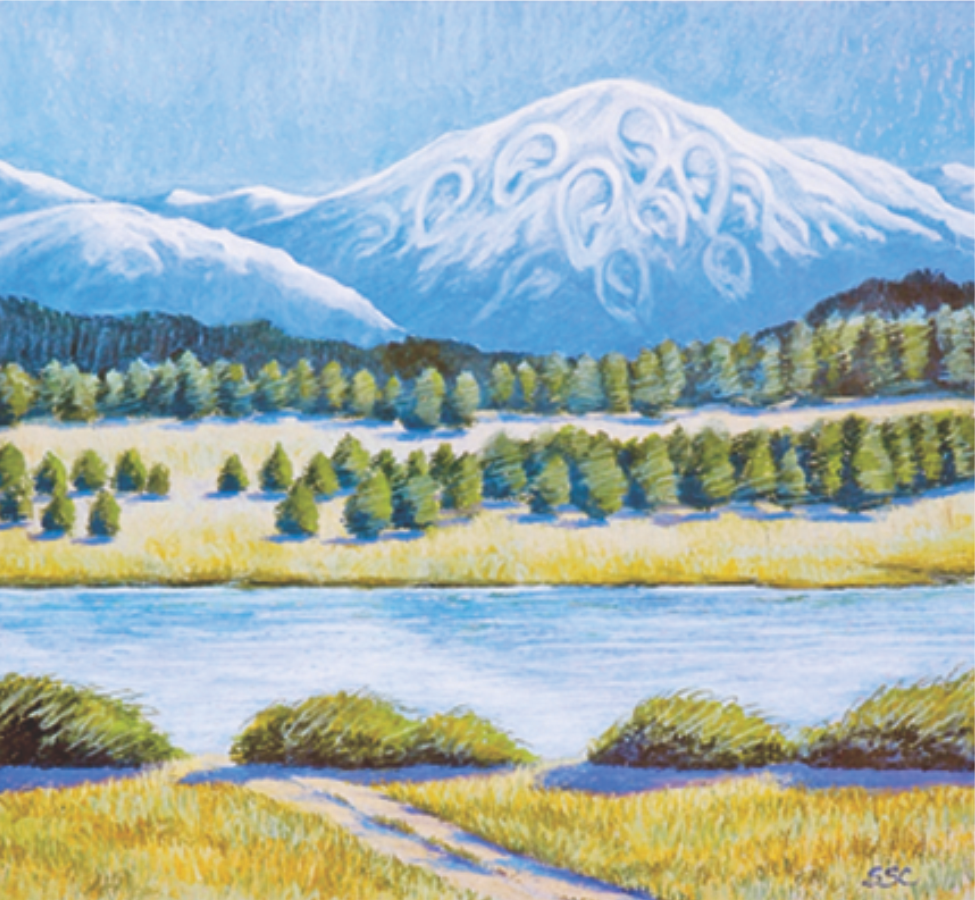 Colorado Springs, CO – January 14, 2020 - Come see Westone Music at NAMM 2020 in Las Vegas on January 16th through 19th. We'll be located at ACC North Level 2 in Booth 17710. Stop by and see what's new or just to say hello!.
We look forward to seeing you there!
About Westone
Established in 1959, Westone Laboratories has more than 55 years of experience delivering premium custom-fit solutions for critical listening applications. Westone is the largest manufacturer of custom ear pieces in the world and was the first to design and manufacture a balanced armature driver earphone. With hearing healthcare and music specialists on our research and production teams, Westone invented the most ergonomic monitor design which provides the utmost noise isolation, comfort, and best fitting earphones on the market. The largest names in music turn to Westone in-ear monitors for on-stage use, just as U.S. Air Force fighter pilots depend on Westone's ACCES® in-ear communications system for mission-critical noise isolation, hearing protection and two-way communication. It is our experience, our products, and our people that make Westone The In-Ear Experts®.