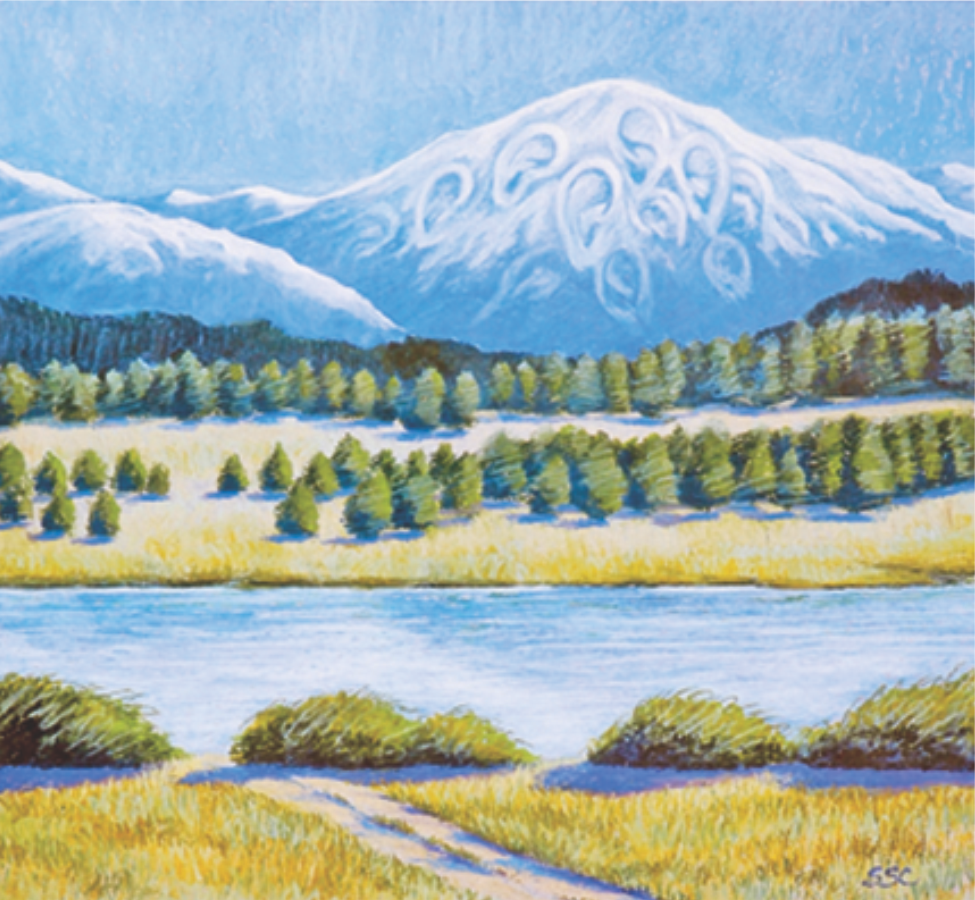 Colorado Springs, CO – June 26, 2017 - Westone, the leader in high performance audio, in-ear monitoring technology and hearing protection, is ecstatic to release the completely redesigned UM Pro series.
The new and improved UM Pro line will be available Wednesday June 28, 2017. Like the previous UM Pro series before it, the newly redesigned UM Pro series will consist of four different models: the single driver UM Pro10, the dual driver UM Pro20, the triple driver UM Pro30 and the five driver UM Pro50.
Having undergone new revolutionary design and assembly techniques, each new model of the UM Pro series features a smaller, low-profile design that has resulted in an even more comfortable and ergonomic fit for users, as well as a more durable construction. The new UM Pro series will also feature the new and improved MMCX Audio™ connector and Westone Epic Cable that when combined, help to enhance each earpiece's performance while also improving the fit which provides a more robust connection from the cable to each earpiece. Despite all of these new improvements and enhancements, the newly redesigned UM Pro10, UM Pro20, UM Pro30 and UM Pro50 will all remain at the current price listed for each model of the old UM Pro series.
With its improved durability and enhanced performance, the redesigned UM Pro series is guaranteed to meet the needs of any musician or music lover. Whether they are being used onstage to entertain a sold-out arena or simply being used to make a long flight just a little more relaxing, the newly redesigned UM Pro series will deliver a clarity and comfort the likes of which have never been heard before in a musicians' in-ear monitor.
About Westone
Established in 1959, Westone Laboratories has more than 55 years of experience delivering premium custom-fit solutions for critical listening applications. Westone is the largest manufacturer of custom ear pieces in the world and was the first to design and manufacture a balanced armature driver earphone. With hearing healthcare and music specialists on our research and production teams, Westone invented the most ergonomic monitor design which provides the utmost noise isolation, comfort, and best fitting earphones on the market. The largest names in music turn to Westone in-ear monitors for on-stage use, just as U.S. Air Force fighter pilots depend on Westone's ACCES® in-ear communications system for mission-critical noise isolation, hearing protection and two-way communication. It is our experience, our products, and our people that make Westone The In-Ear Experts®.