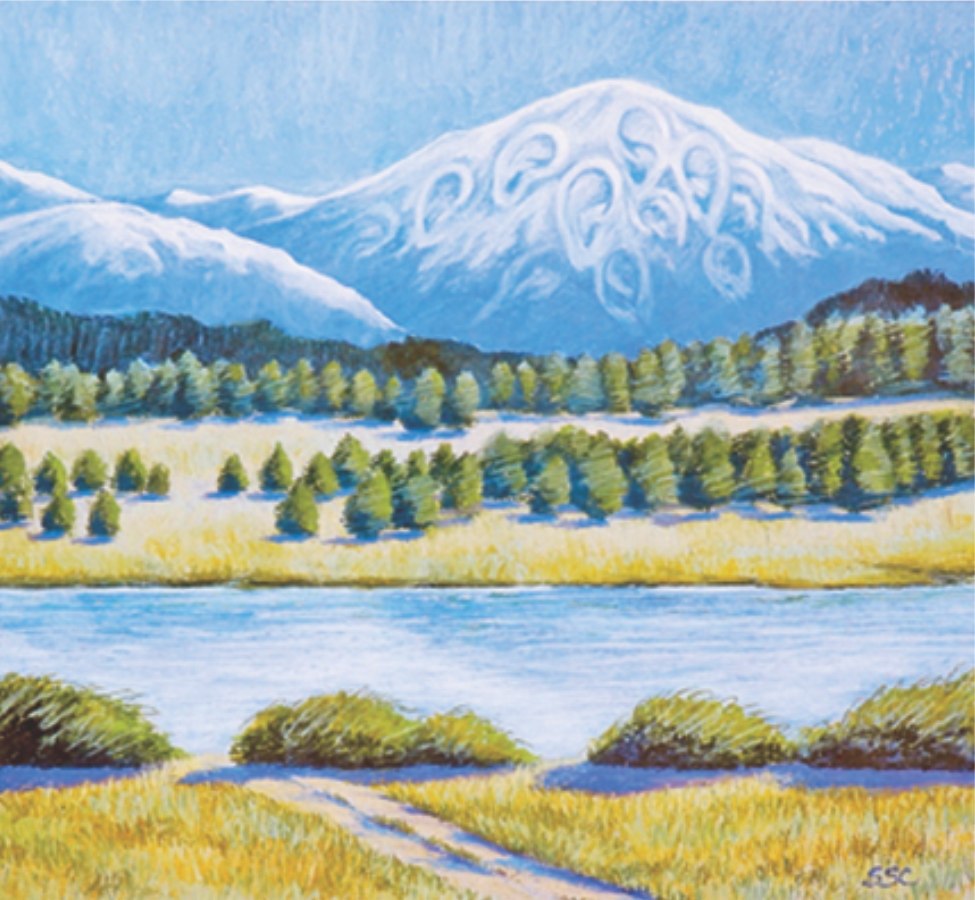 Colorado Springs, CO – May 2, 2017 - Westone, the leader in high performance audio, in-ear monitoring technology and hearing protection, is finally set to release its newest line of custom-fit, in-ear musicians' monitors: The Elite Ambient Series.
The Elite Ambient Series, or EAS, will be released to the public on May 1 and will come in three different models: the EAS 10 with a single balanced-armature driver, the EAS 20 with dual balanced-armature drivers and the EAS 30 with tri balanced-armature drivers.
A truly revolutionary product, the EAS is the first and only line of custom-fit, passive ambient in-ear monitors on today's market that deliver a clear ambient experience without hindering the frequency response of the monitors. The EAS is also the first custom-fit, passive ambient in-ear monitor to have interchangeable ambient filters, as with each EAS model, users will have the option of choosing between an interchangeable 16dB, 20dB or 25dB ambient filter...
Read the Full Article Here
About Westone
Established in 1959, Westone Laboratories has more than 55 years of experience delivering premium custom-fit solutions for critical listening applications. Westone is the largest manufacturer of custom ear pieces in the world and was the first to design and manufacture a balanced armature driver earphone. With hearing healthcare and music specialists on our research and production teams, Westone invented the most ergonomic monitor design which provides the utmost noise isolation, comfort, and best fitting earphones on the market. The largest names in music turn to Westone in-ear monitors for on-stage use, just as U.S. Air Force fighter pilots depend on Westone's ACCES® in-ear communications system for mission-critical noise isolation, hearing protection and two-way communication. It is our experience, our products, and our people that make Westone The In-Ear Experts®.