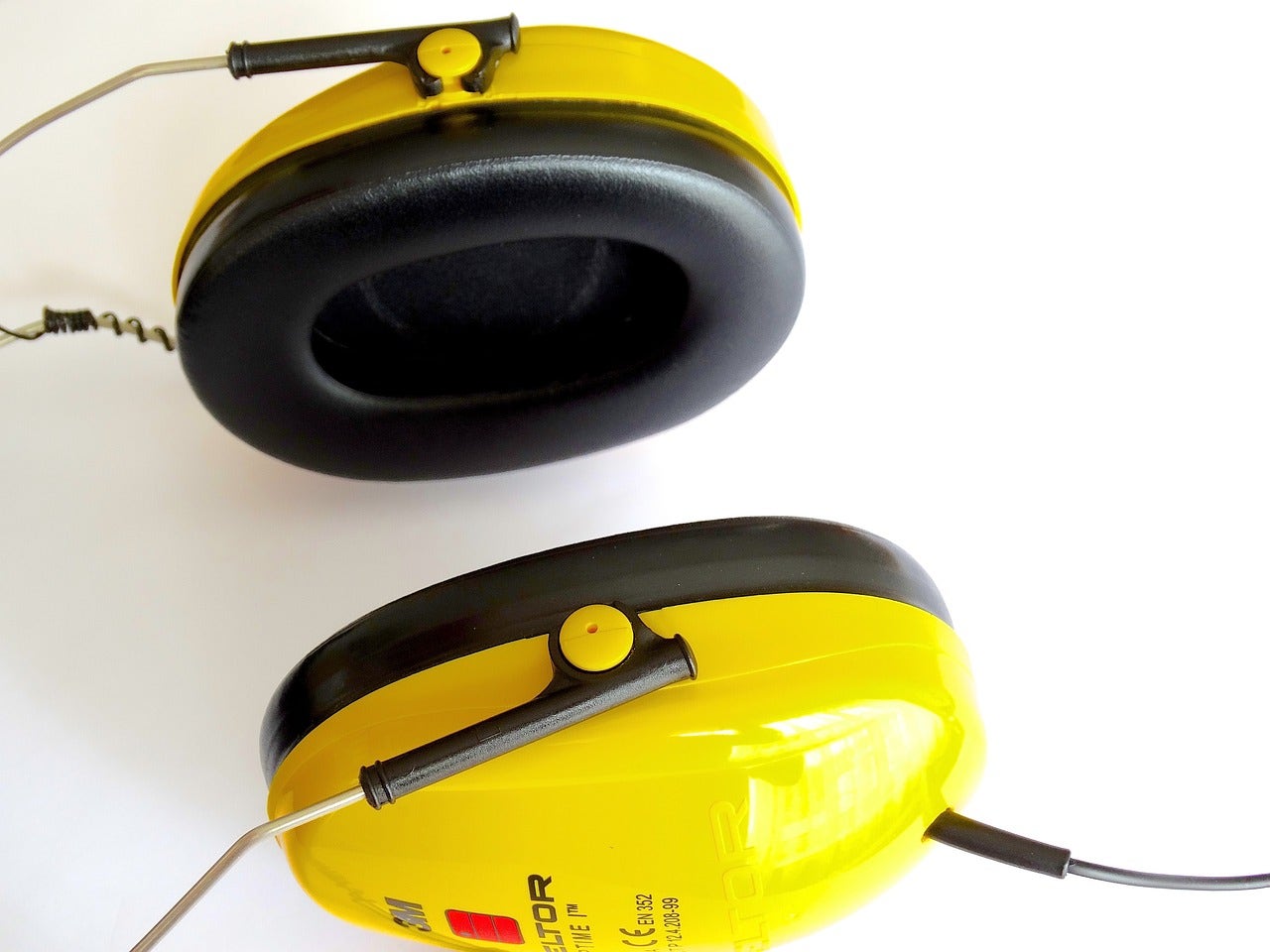 The most common way to protect your ear is to turn down the volume of loud music, move away from noise, or avoid exposure to loud sounds. When any of these cannot be done, making use of custom hearing protection like the ones offered by Westone.
These custom molded earplugs can be used during any activity because it reduces the intensity of the sound that filters into the ear. It is important to protect ears from loud sounds because it can damage the sensitive part of your ear causing you to suffer from noise induced hearing loss or tinnitus. You can survive this noise induced hearing loss by using Westone's military and hearing protection offerings.
DefendEar Industrial Protection
The DefendEar industrial hearing protection device has three offerings which include DefendEar Max, DefendEar Convertible, and DefendEar Convertible Communication. These devices all have different functions but all within protecting your ear from loud sounds and hearing loss.
The DefendEar Max is designed for use in high noise industrial environment. It can be used in different industries and is custom made for comfort. The DefendEar Convertible comes with a detachable cord that allows user to change between NRR 21 DB and the NRR 28 DB. It is good for industrial environments with different noise exposure. The DefendEar Convertible allows user to connect to surveillance kit type radios.
DefendEar Firearm Protection
The firearm protection offerings include eight devices such as DefendEar Digital X1, DefendEar Digital X3, DefendEar Digit X5, DefendEar Digital X Metallic, DefendEar Digital Smartphone, and DefendEar Digital Universal Tip Kit.
This DefendEar Digital series is Westone's latest custom digital hearing devices. The DX1 features an optimized program that makes this device good for all shooting scenario. You will get all protective features you need at the best price.
The DX3 features three optimized programs and the same digital rocker switch as the DEDX. The DX5 features 5 different programs and a redesign of the controls. You can check for the features of other designs on our firearm protection page.
Recreational Custom Protection
We also have the recreational custom protection as well. They are over ten in number and perform various functions. They can be used for swimming, surfing, motorsport, sleep, and concert. You will find different shapes and sizes of custom molded ear plugs that will suit whatever event you need them for.
Conclusion
With the provision of our military and hearing protection offerings, you can now perform your favorite activity without fear of losing your sense of hearing immediately or over time. These offerings are quite affordable so anyone can get and use them. Don't waste time before getting one. Shop Now.